Restorative Dentistry Near You
Looking after your teeth is important; however, patients cannot prevent all damage to their teeth even with the best oral hygiene practices. At Morris Dental Group, we offer restorative dentistry treatments to help our patients with weakened or damaged teeth. Our team of dental professionals is here to help you find the right restorative treatment for your needs. From dental fillings to dental bridges, we are positive we can help you find the solution you need.
Dental Bridges
Do you have a missing tooth or an infected or broken tooth that needs to be extracted? If this is the case, your dentist near you may recommend that you get a dental bridge to replace your missing tooth. Your teeth are meant to work together, and when one is missing, it can cause misalignment with your bite. At Morris Dental Group, we are happy to offer our patients dental bridges in Lively to help restore their smiles.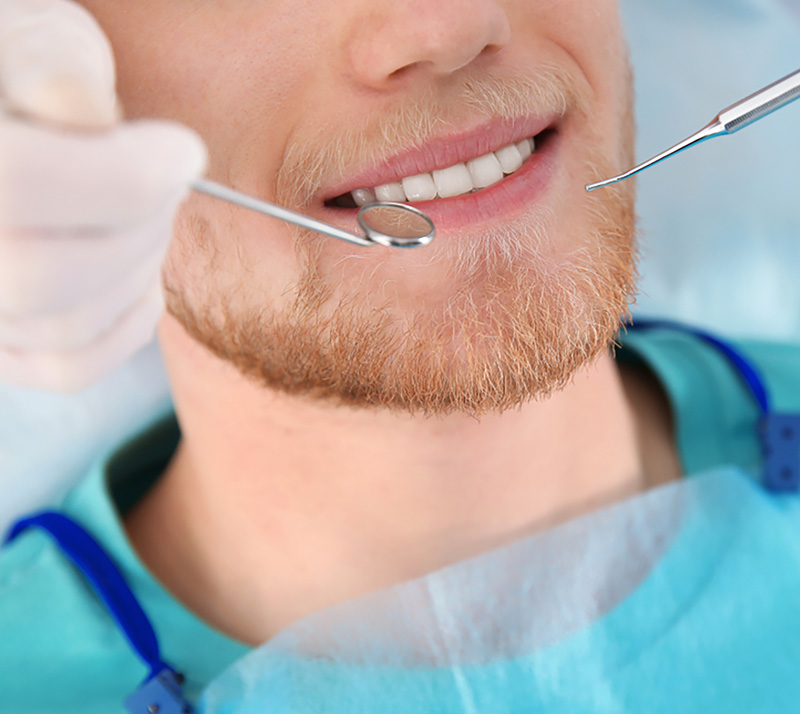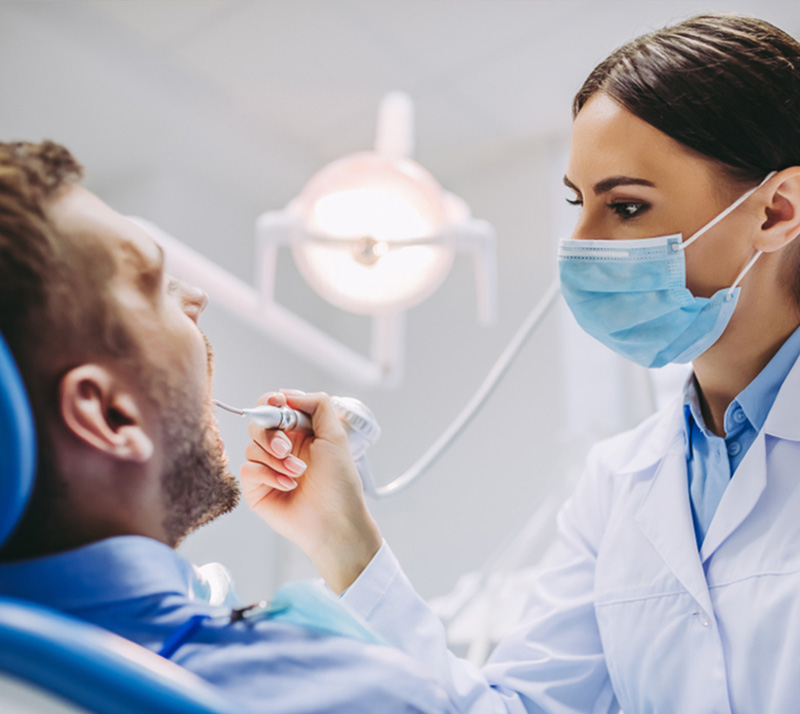 Dental Implants
If you have one or more missing teeth, our team at Morris Dental Group can help! There are many reasons why a patient may have missing teeth. Severe gum disease, trauma, failed root canal procedures, and tooth decay are common reasons you may have missing teeth. If you have missing teeth, you should consider getting dental implants in Lively. Dental implants are a natural-looking and long-lasting replacement for missing teeth.
Dental Fillings
Dental fillings help restore a tooth that has been affected by cracks, chips, or tooth decay. There are many kinds of fillings, the main ones being composite fillings and amalgam fillings. While both kinds of fillings come with their own benefits, composite dental fillings work to boost the appearance of your smile because they are the same color as your natural teeth and blend in seamlessly with the rest of your smile.
Dental Inlays and Onlays
Dental inlays and onlays are restorative dental treatments offered at Morris Dental Group. Inlays and onlays are used for the same reasons; to restore damaged teeth. Dental inlays and onlays work to strengthen and protect affected teeth. These restorations are durable and long-lasting, making them a great alternative to dental fillings.
Dental Bonding
Dental bonding is a popular treatment used by both teens and adults because it is one of the cheapest and simplest restorative dentistry treatments to get. Dental bonding uses a resin material to cover and restore minor imperfections in a smile such as small chips, gaps, and tooth discoloration. The composite resin is applied to your tooth and perfectly shaped to your tooth, restoring its appearance and function.