Dental Fillings Near You
Dental fillings help heal a tooth that has been affected by cracks, chips, or tooth decay. There are two main kinds of dental fillings: composite fillings and amalgam fillings. While both kinds of fillings come with their own benefits, composite dental fillings work to boost the appearance of your smile because they are the same color as your natural teeth and blend in seamlessly with the rest of your smile. At Morris Dental Group, we are happy to offer our patients high-quality dental fillings in Lively.
Advantage of Dental Fillings
When you get dental fillings near you, you will benefit from:
Durable treatment
Boosted confidence
Alleviation of painful symptoms
Strengthened teeth
Dental fillings are a simple and effective procedure in stopping cavities and tooth decay from spreading. If you are interested in dental fillings in Lively, please contact our clinic.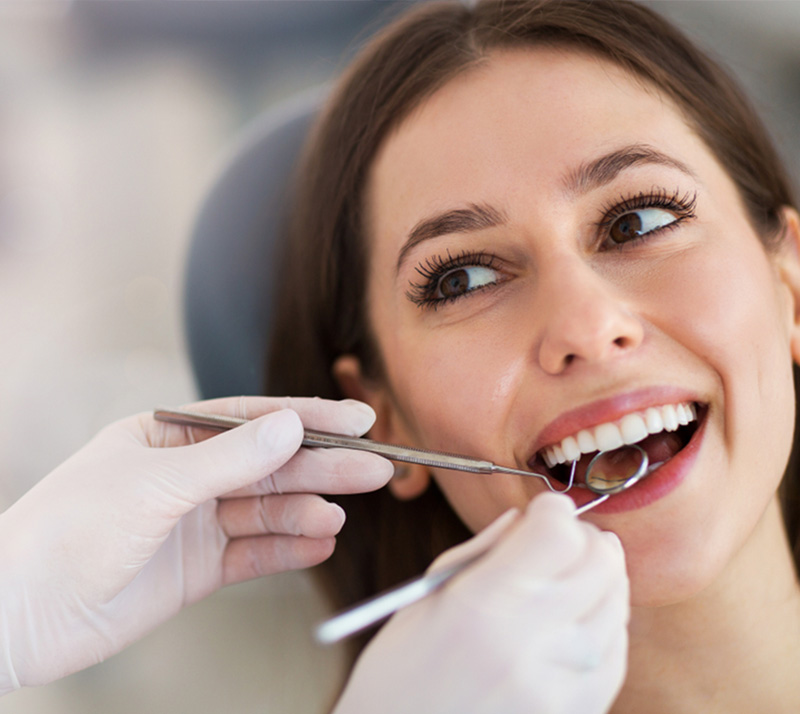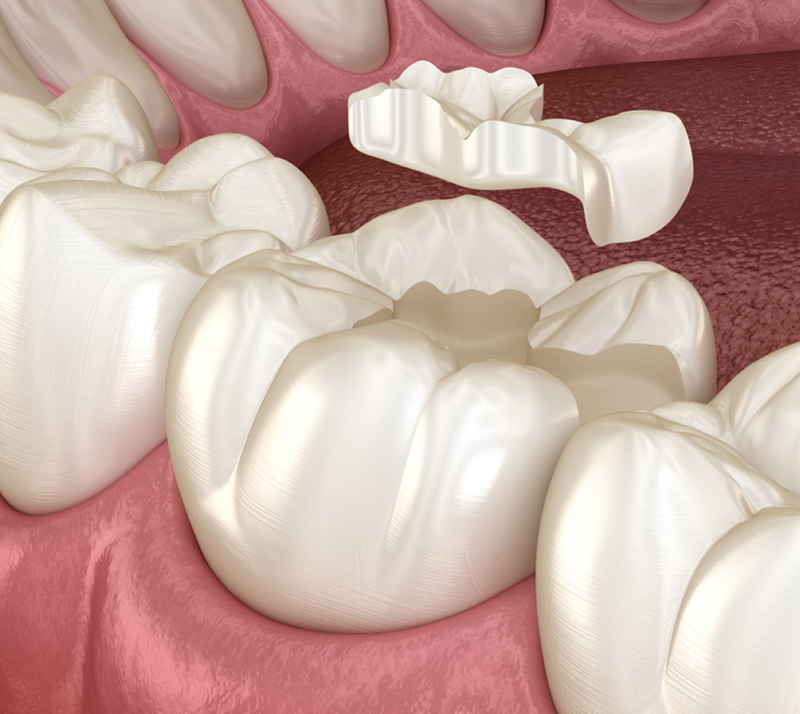 What is the Procedure for Dental Fillings?
When you visit Morris Dental Group for dental fillings, the procedure will be quick and easy. Our dentist will begin by providing you with a local anesthetic so that you don't feel any pain. Next, they will isolate the affected tooth and eliminate the decay. The area will be disinfected and dried, and your new filling will be carefully placed. Any necessary adjustments will be made to ensure that you feel comfortable with the new filling.
Kinds of Dental Fillings
At Morris Dental Group, we offer two kinds of dental fillings:
Composite fillings: These dental fillings are ideal for use on decayed front teeth because they can match the color of your natural teeth and seamlessly blend in with your smile.
Silver amalgam fillings: These dental fillings are made of a mixture of tin, copper, silver, and mercury. They are very durable and typically used to restore decayed back teeth.
Our team of dedicated dental professionals at Morris Dental Group prioritizes open communication and patient satisfaction. When you visit our dental clinic, our dentist will take the time to discuss the best type of filling for your specific needs and address any questions or concerns that you may have.
Interested in Dental Fillings Near You?
Dental fillings are necessary to restore partially decayed teeth, and our team at Morris Dental Group is happy to offer options for dental fillings in Lively to all of our patients. Please do not hesitate to contact us to book a consultation today!