Dental Cleanings and Checkups Near You
At Morris Dental Group, our team prioritizes your dental health. We offer dental cleanings and checkups in Lively to ensure your gums and teeth remain healthy. Regular cleanings and good at-home dental hygiene habits can prevent cavities, gum disease, and other oral health problems from developing.
The Importance of Regular Dental Cleanings
Plaque is an invisible layer that forms on your teeth after you eat and drink. In as little as twenty-four hours, it can harden into tartar. As tartar accumulates on your teeth, it can cause cavities and gum disease. In particular, gum disease causes no pain in the early stages, which results in many people leaving it untreated. As gum disease progresses into more advanced stages, tooth and bone loss can occur. Regular checkups and cleanings can prevent and detect gum disease in the early stages. With treatment, the early stage of gum disease is fully reversible.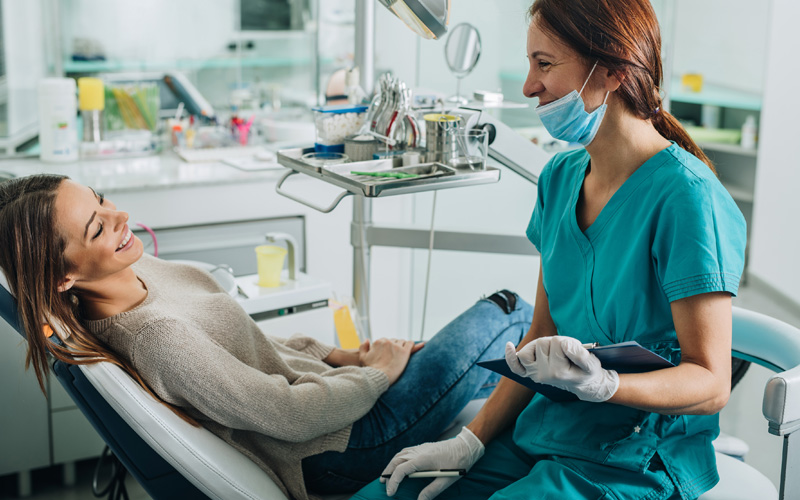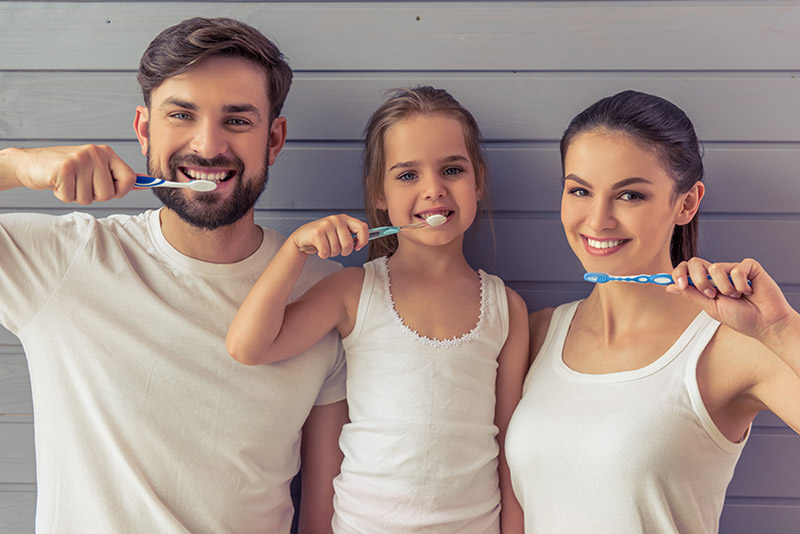 What is Involved in Dental Cleanings?
Interested in getting dental cleanings near you? The first step of a regular dental cleaning is to remove plaque and tartar. Afterward, your hygienist will use an ultrasonic brush to remove residual tartar and polish your teeth. Then, your hygienist will floss your teeth and provide you with a fluoride treatment. Please contact us if you would like to receive dental cleanings in Lively.
The Process of Receiving Dental Checkups
After your cleaning has been completed, our dentist will visually inspect your mouth for signs of gum disease, cavities, oral cancer, and other abnormalities. X-rays are also taken to look for underlying oral health conditions that cannot be seen with the naked eye. During this time, you can also discuss any oral health concerns you may have.
How to Achieve Optimal Oral Health
Frequent dental visits are an important part of maintaining your oral health. However, your day-to-day oral hygiene routine also plays a big part. By incorporating the following tips into your oral care regime, you can achieve optimal oral health:
Rinse after each snack or meal
Brush thoroughly twice a day for two minutes each time
Scrape your tongue
Minimize sugar consumption (or rinse immediately after)
Floss at least once a day
Rinse with a mouthwash
Interested in Dental Cleanings and Checkups Near You?
At Morris Dental Group, we are proud to provide dental cleanings and checkups in Lively. Your oral health affects your overall health and quality of life. We want to ensure you have healthy teeth and gums to enjoy each day to the fullest. Contact us to schedule an appointment today!