Dental Technology Near You
At our practice, we are dedicated to investing in and utilizing the most advanced dental technology in Lively to provide exceptional dental care. Dental technology allows our dentists to diagnose and perform treatments in a more effective and precise way. Our goal is to provide all of our patients with comprehensive dental care in a comfortable environment. With the help of dental technology, our treatments are more efficient. We also utilize the technology to better educate our patients on their oral health. If you're interested in learning more about how we utilize dental technology near you, please contact us.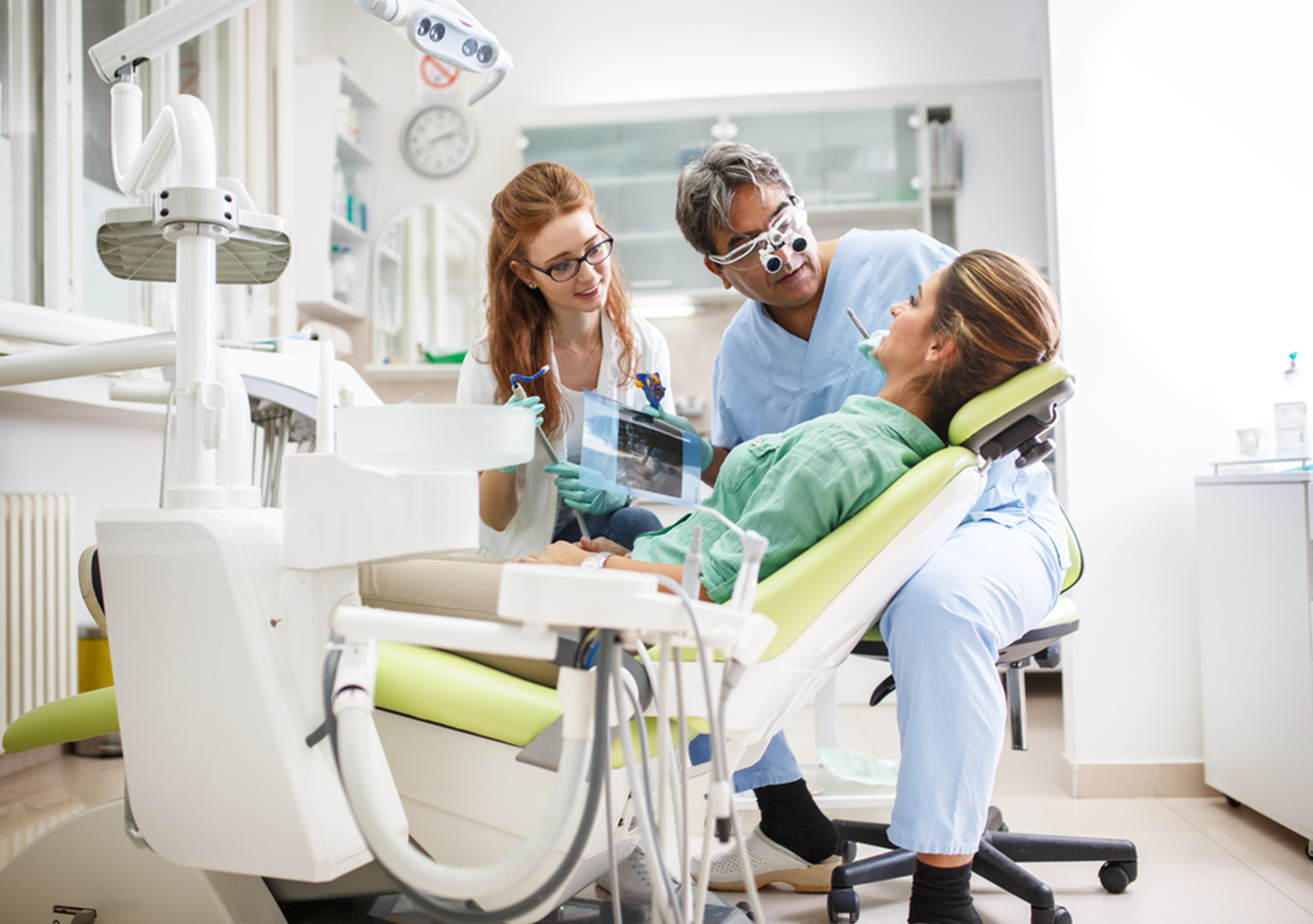 Intraoral Camera
Intraoral cameras are a handheld device that records digital images of your mouth. They help our dentists detect oral health issues such as cavities. They can be projected onto a screen, so the patient sees what our dentist is seeing. These cameras help us educate our patients on their oral health. The images are also used as references for future treatments.