New Patient Exams Near You
When you come into Morris Dental Group for your first visit, we will provide a comprehensive oral exam that involves your entire oral system. At our new patient exams in Lively, we make it our goal to get a thorough understanding of your full health status in order to provide you with customized treatment plans that will aid you in achieving optimal health and function throughout your lifetime.
What Happens at New Patient Exams in Lively?
At your comprehensive oral exam, your dentist will begin by asking you questions about your medical history. They will ask questions about any recent surgeries or hospital stays and ask about any pertinent medical conditions or medications. Knowing about your overall health will help give your dentist a better understanding of your oral health needs. Next, your dentist will take x-rays of your mouth and jaw to get a complete picture of your current oral health status. Dental x-rays are very brief and offer a very low dose of radiation.
One of the most critical parts of new patient exams in Lively is oral cancer screenings. Early detection of oral cancer significantly increases the chances of survival. Your dentist will examine your cheeks, palate, tongue, throat, and lips for any abnormalities. Your dentist will also screen you for any signs of gum disease, tooth decay, or jaw disorders.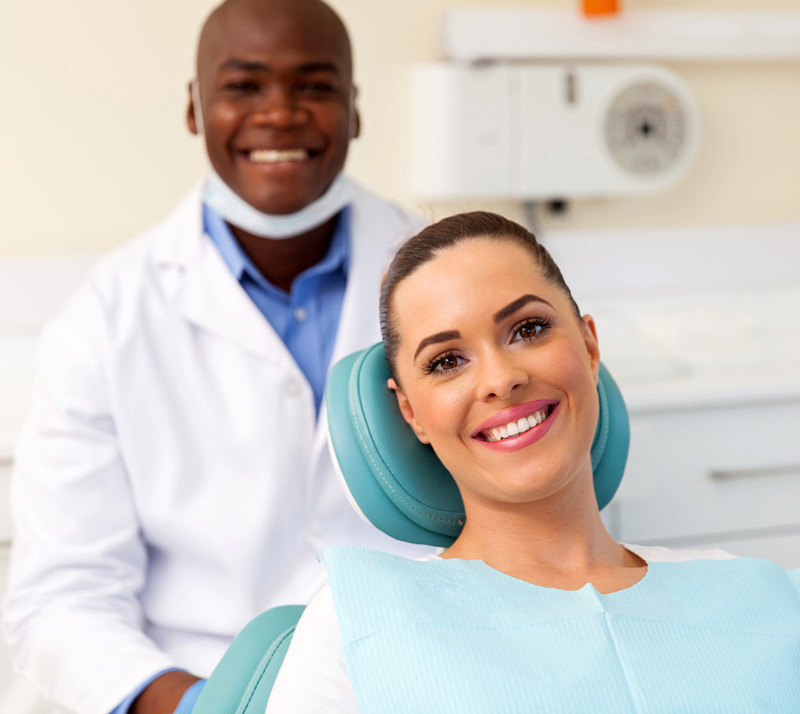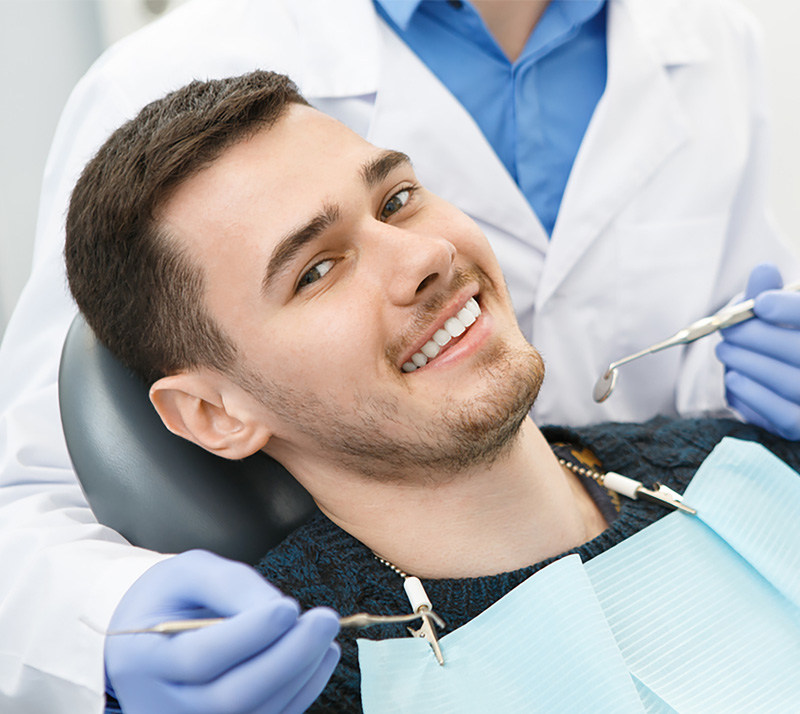 Creating a Personalized Treatment Plan
After your comprehensive oral exam, your dentist will sit down with you and communicate their findings. They will discuss a treatment plan and options that are individualized for your unique needs. They will go over preventative measures that you can take at home to improve your oral health and maintain a healthy smile for as long as possible.
Looking for New Patient Exams Near You?
At Morris Dental Group, we prioritize our patients' oral and overall health and wellbeing. We take pride in building long-lasting, trusting relationships with our patients. If you are looking for a dental clinic that can provide for your specific needs, please don't hesitate to contact us. Our team of dental professionals offers new patient exams in Lively.