At Morris Dental Group, we are always looking forward to meeting new faces. Our dentists provide comprehensive dental services to patients of all ages. From restorative to general to cosmetic, we offer a wide span of services to help you achieve all of your smile goals. 
Our practice is conveniently located with ample parking. We also offer extended evening hours to ensure you can receive dental care, despite your hectic schedule. Contact us to learn more about our services or to schedule an appointment today.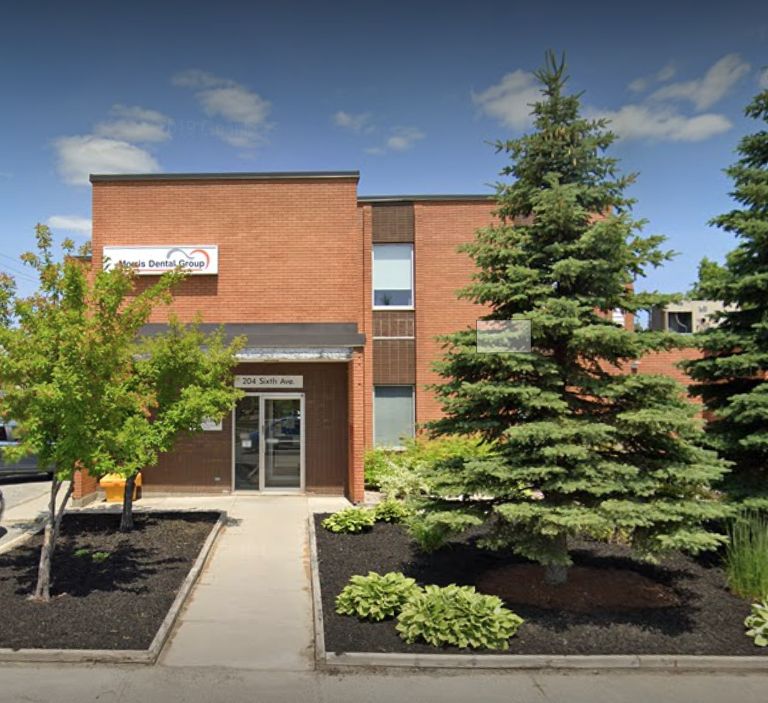 Meet Your Morris Dental Group Team & Our Health Care Team
Meet our team of professional and dedicated dentists. Our entire team looks forward to helping each and every patient achieve optimal oral health and a beautiful smile they are confident in.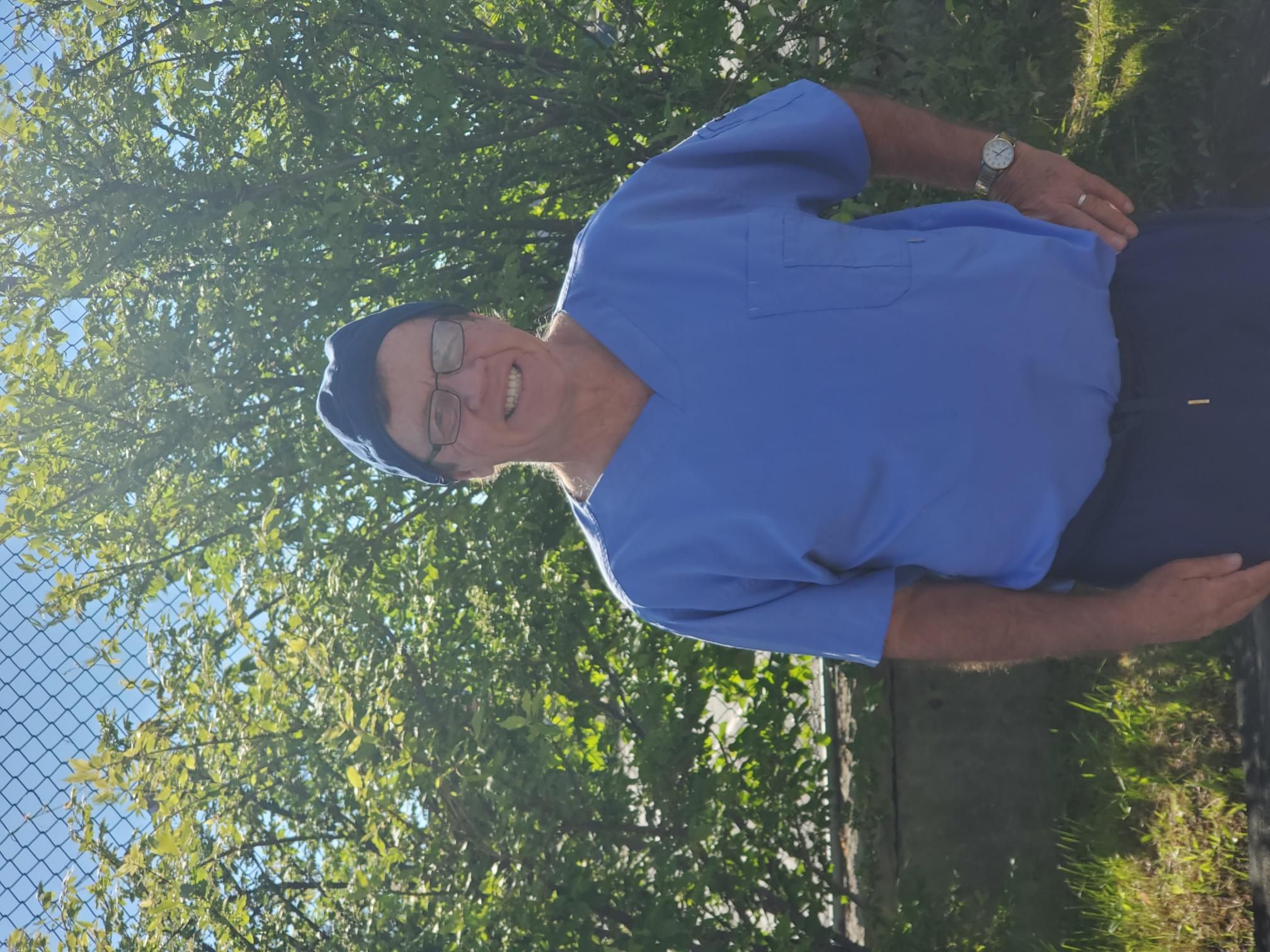 Dr. Richard Morris
GENERAL DENTIST
Dr. Richard Morris completed his undergraduate degree at the University of Windsor, and completed dental school at the University of Toronto in 1975. Dr. Morris is a member of the ODA, PDA, and the Sudbury District Dental Society.
Dr. Morris enjoys interacting with his patients and helping them achieve beautiful smiles. The most rewarding aspect of his job is seeing his patients happy and proud of their smiles. He also enjoys engaging in the challenging aspects of dentistry. In addition, Dr. Morris gives back to his community by supporting the Canadian Cancer Society and the Catholic Church.
In his free time, you can find Dr. Morris golfing, fishing, hunting, or running.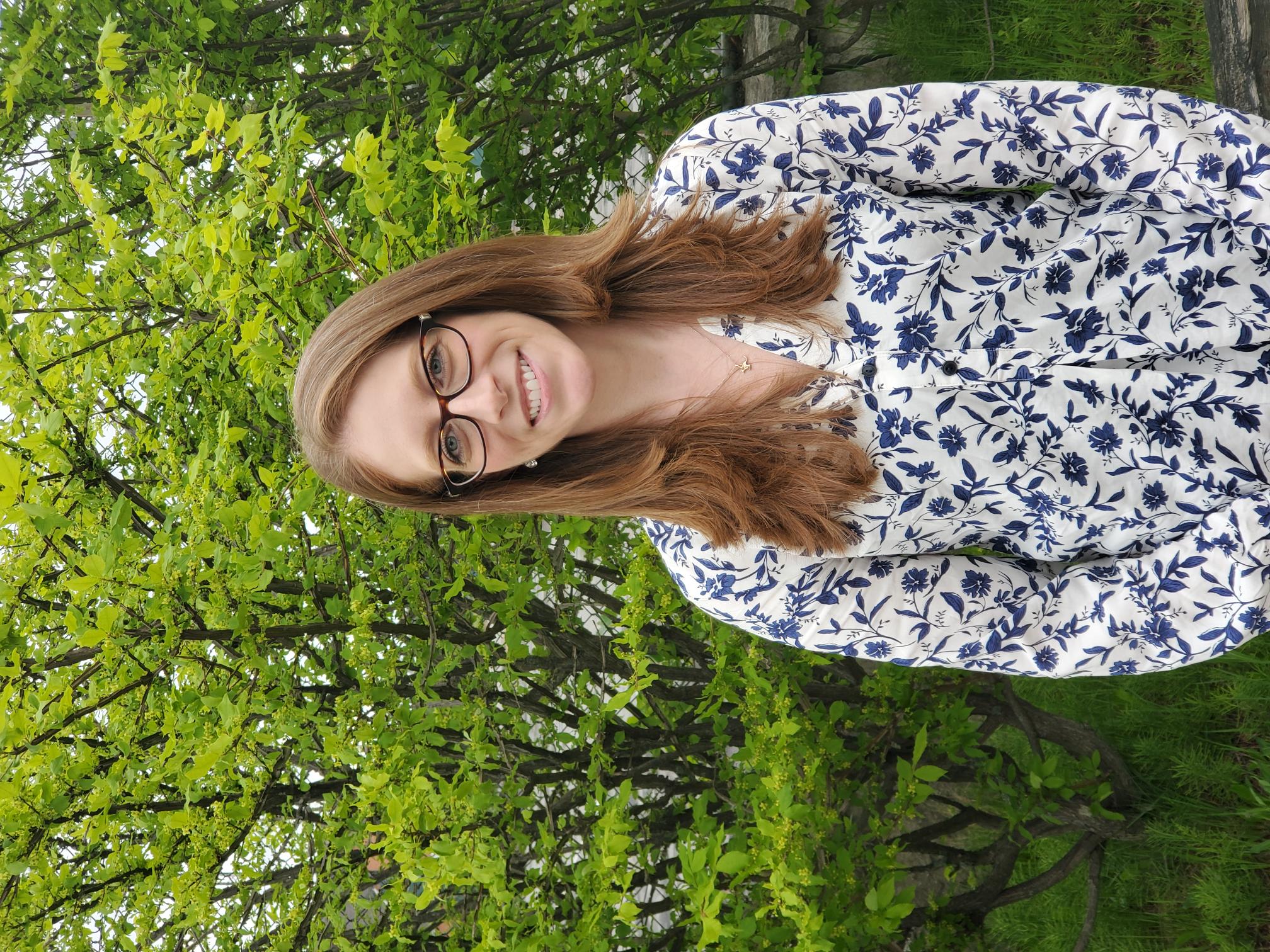 Dr. Jessica Amos
GENERAL DENTIST
Dr. Jessica Amos completed her Doctor of Dental Surgery (DDS) degree from the University of Toronto in 2010. Since then, she has been practicing general dentistry. She is a member of the ODA and the CDA.
Dr. Amos enjoys helping her patients achieve optimal oral health in a friendly and warm environment. In addition, Dr. Amos strives to keep her team highly motivated and close-knit.
Growing up in the Sudbury area, Dr. Amos absolutely loves her beautiful community. To give back, she supports numerous charities, including the CAMH, Northern Critters in Need, Plan International, and supports the Canadian Blood Services through plasma donations.
When she is not creating beautiful smiles or giving back, Dr. Amos enjoys reading, running, cross country skiing, baseball, hiking, knitting, and crocheting.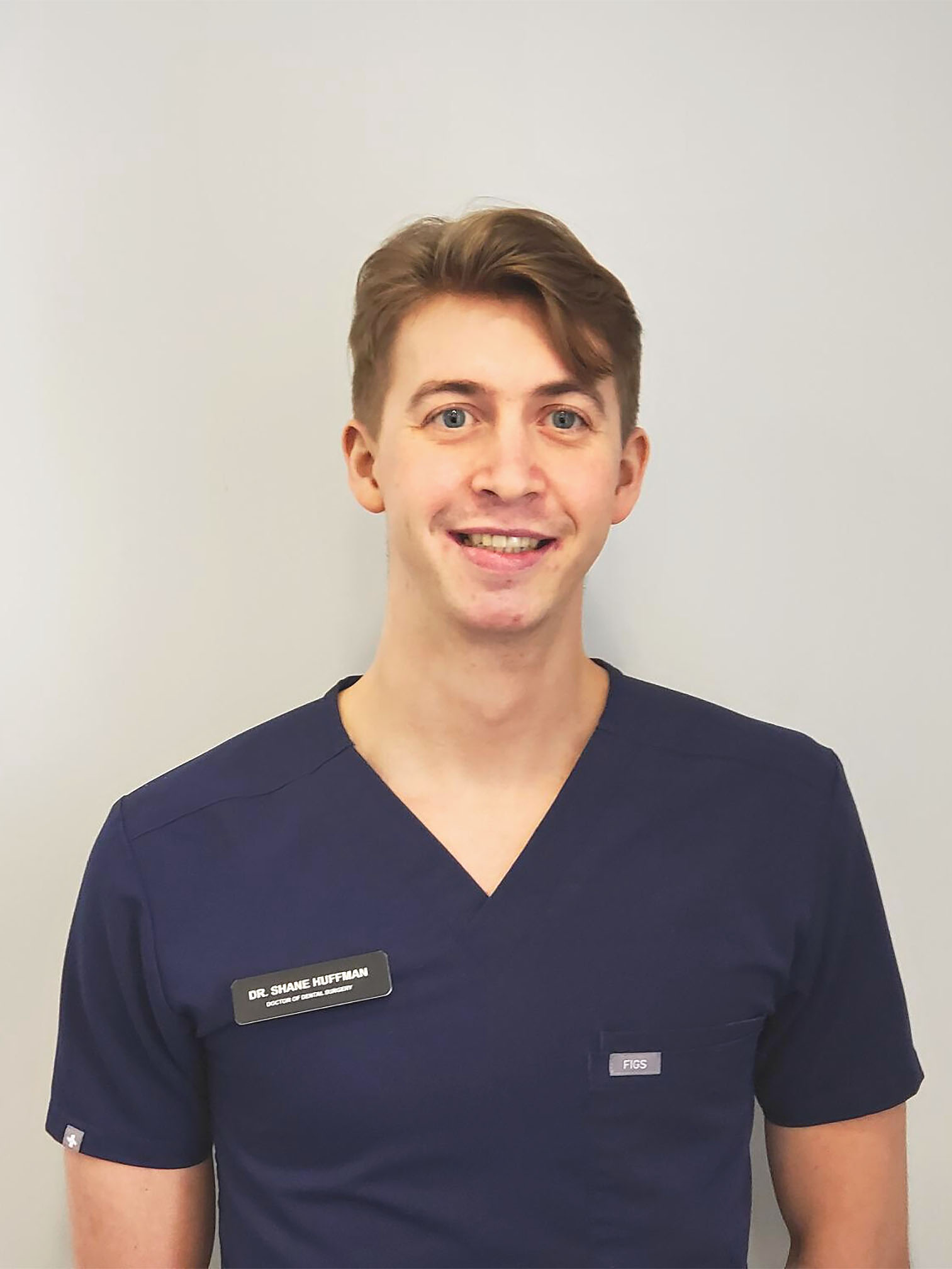 Shane Huffman
GENERAL DENTIST
Dr. Shane Huffman was raised in Lively, ON and was one of Dr. Richard Morris's patients growing up. He is very proud to have such a deep history with the community, and he was in even the last grade 8 graduating class from George Vanier Public School before the school was closed down!
After graduating high school, Dr. Huffman completed his Bachelor of Science degree in Kinesiology at Western University in London, Ontario. Following this, he decided to pursue a career in dentistry, completing his Doctor of Dental Surgery degree.
 
Dr. Huffman enjoys interacting and socializing with all his patients! He is committed to providing every patient with a comfortable and painless dental experience in a kind and comfortable environment. He also loves working with children, and helping them achieve healthy, long-lasting smiles.
 
He is a member in good standing with the Ontario Dental Association and Sudbury District Dental Society.
 
When he is not practicing dentistry, Dr. Huffman enjoys playing sports like hockey, soccer, and golf. He also enjoys spending time with his loved ones, hiking, cooking, and enjoying hot saunas and cold lakes!
Dental Reviews From Patients